Products Liability, Wrongful Death and Personal Injury Litigation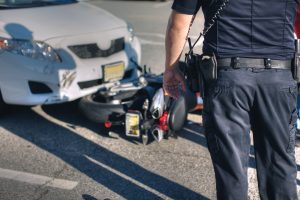 The objective of product liability and personal injury law is to avoid or deter unreasonable risks of harm. Product liability cases involve claims that personal injuries were caused by a product's defective design, manufacture and/or warnings. Motor vehicles are a prime example of a product that frequently contains design or manufacturing defects or warning shortcomings. The firm has substantial expertise litigating defect claims against motor vehicle manufacturers. The defects have included seat belts that failed to operate properly, tires that disintegrated, roof crush, and vehicles designed in a way that they were inherently unstable.
The firm also has substantial expertise representing plaintiffs in personal injury and wrongful death actions involving a wide range of negligent and intentionally malicious actions, from assaults to escalator malfunctions to wrongful arrest, and injuries ranging from broken bones and head injuries to post-traumatic stress disorder.
Business & Real Estate Litigation
The firm has successfully litigated a great variety of business, commercial and real estate matters involving debtor/creditors' rights, banking and financial institutions, foreclosures, construction, general business, insurance, intellectual property, trade secrets, unfair competition, professional negligence, securities, escrows, quiet title, partition, and trusts and estates. In the course of litigating these matters the firm has acquired a significant depth of experience in handling sophisticated and complex disputes, and has successfully represented clients in a broad range of forums.
Business Transactions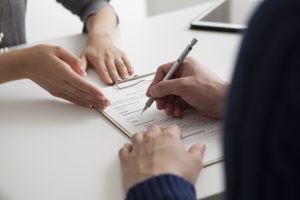 The firm has significant experience providing comprehensive counsel in all facets of business planning and business disputes, and advises corporations, LLCs and partnerships on a broad range of formation and operational matters.
The firm provides general business legal advice, assists in structuring and implementing transactions, prepares agreements, and advises clients in the resolution of operational and ownership disputes and issues.
Real Estate Transactions
The firm has advised clients in a variety of real property purchase, sale, foreclosure and lease transactions. The firm's clients include purchasers, sellers, lessors and lessees of property used for: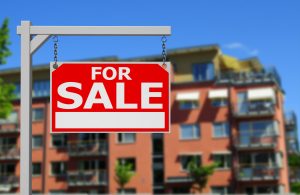 Residential tracts
Apartments
Condominiums
Shopping centers
Retail malls
Mixed use projects
Raw land for development
The firm negotiates and documents purchases, sales and leases, and conducts due diligence investigations in connection with the transactions.